OUR APPROACH TO CUSTOM HOMES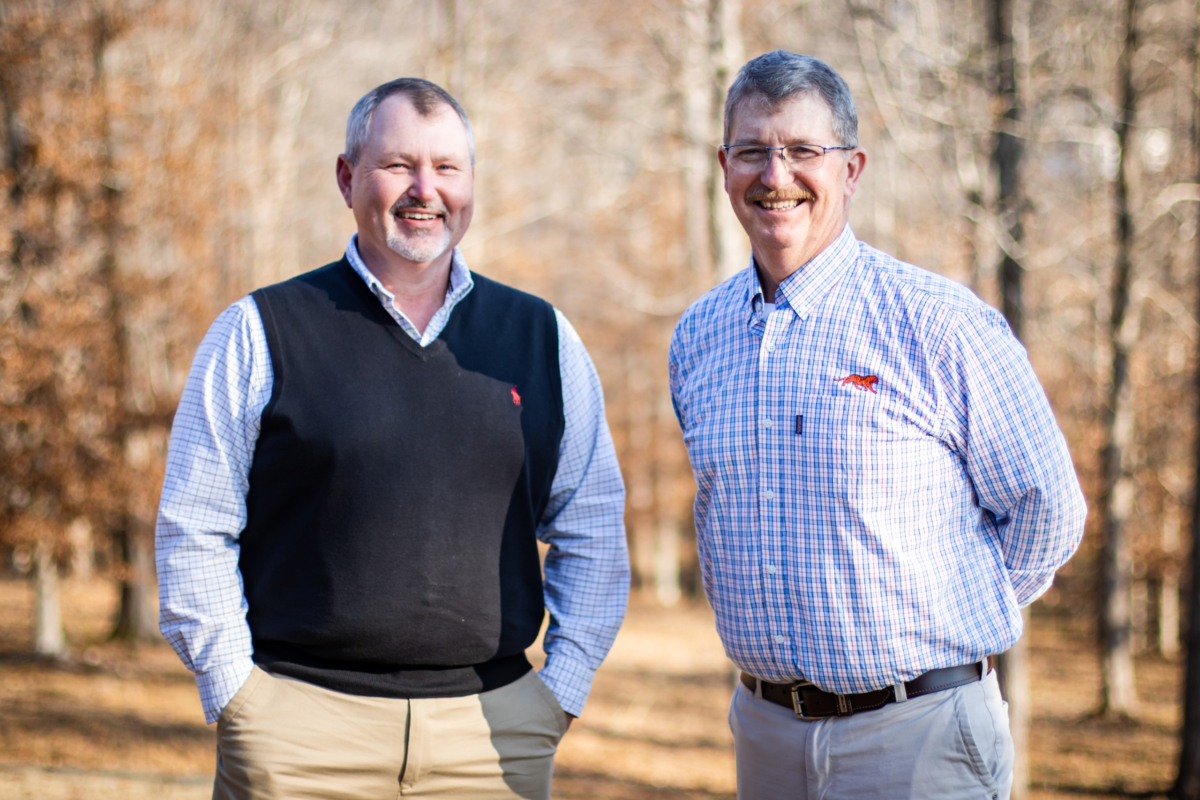 With over 40+ years of homebuilding experience, Stanley and Kevin continue daily to focus on building exceptional custom homes at competitive prices by providing an honest, collaborative team approach and full commitment towards achieving client satisfaction. Our biggest strength as a company is the ability to listen to our client's wishes and expectations. Each project creates its own challenges that are overcome with a planning, clarity and problem-solving approach. From design and pricing, through completion and beyond, each member of our team has the knowledge, experience and expertise that is required for planning and constructing your custom home.
We have never built the same house twice and, as always, we will continue to choose quality over quantity to provide every one of our clients with an exceptional home and an enjoyable experience. Stanley and Kevin take great pride in the reputations they have built, and long-lasting personal relationships formed in the Nashville market with the most distinguished local design professionals, trade professionals, talented subcontractors and above all, our clients. 
Jewell & Associates is an amazing company with a reputation for consistent innovation at the highest level of design.